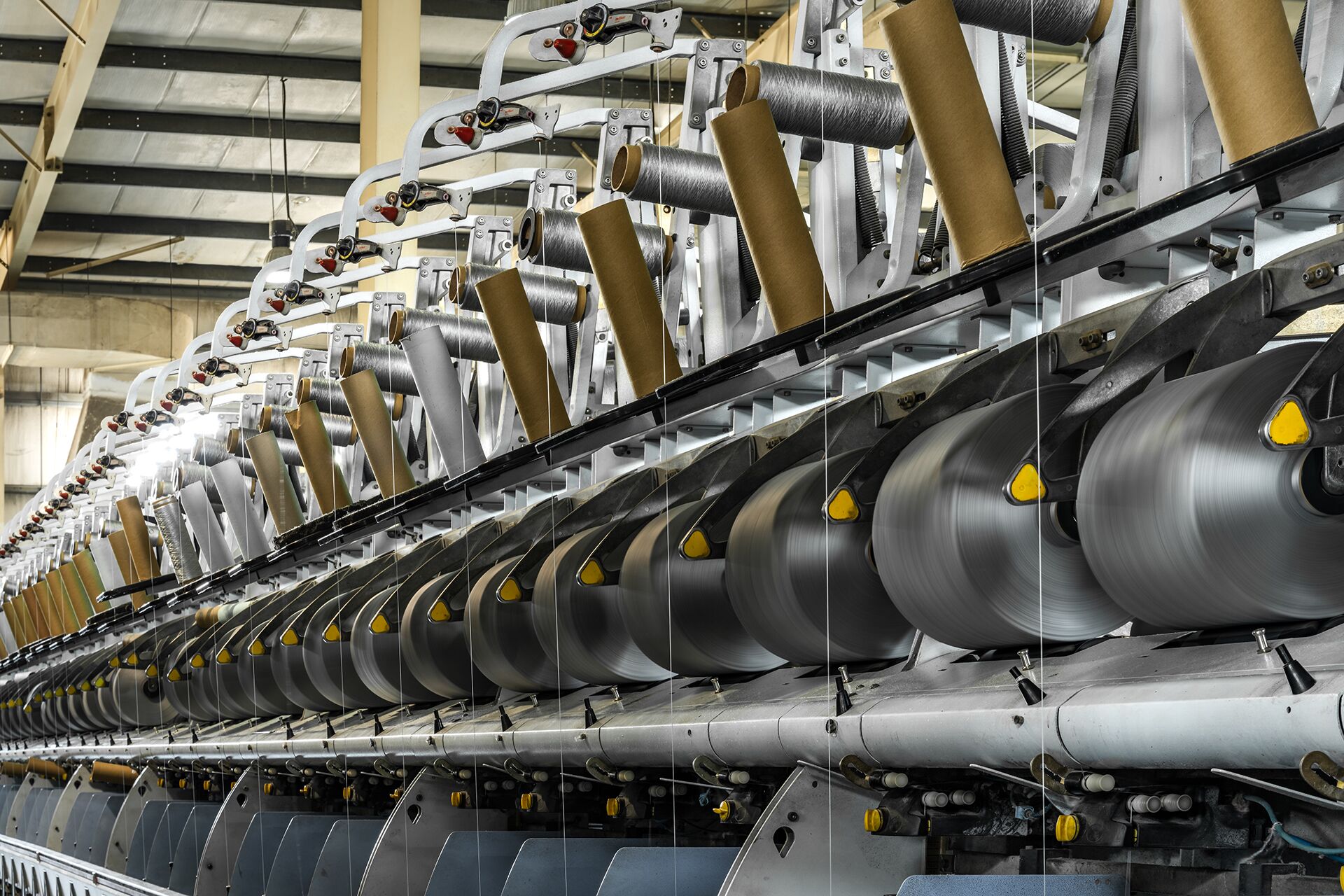 Bulk Continuous Filament (BCF)
Our Products
Bulk Continuous Filament (BCF)
Emirates Filament Factory produces Bulk Continuous Filament (BCF) and ships it worldwide to various product manufacturers looking for high-quality BCF products.
BCF can be used for product manufacturing purposes. These include:
Carpets & Rugs
Motor Vehicle Mats
Marine Ropes
BCF products can be customized using various processing techniques to suit various clients' needs.
TECHNICAL SUPPORT EXPERTS
Lorem ipsum dolor sit amet, consectetur adipiscing elit. Fusce gravida mauris eget efficitur feugiat. Nunc eu euismod dui, a dictum tortor. Phasellus libero ipsum
Lorem ipsum dolor sit amet, consectetur adipiscing elit. Fusce gravida mauris eget efficitur feugiat. Nunc eu euismod dui, a dictum tortor. Phasellus libero ipsum
Lorem ipsum dolor sit amet, consectetur adipiscing elit. Fusce gravida mauris eget efficitur feugiat. Nunc eu euismod dui, a dictum tortor. Phasellus libero ipsum
Lorem ipsum dolor sit amet, consectetur adipiscing elit. Fusce gravida mauris eget efficitur feugiat. Nunc eu euismod dui, a dictum tortor. Phasellus libero ipsum
Lorem ipsum dolor sit amet, consectetur adipiscing elit. Fusce gravida mauris eget efficitur feugiat. Nunc eu euismod dui, a dictum tortor. Phasellus libero ipsum